The A-Z Guide Of INTERNATIONAL STUDY
You want to study abroad, but you feel like you know exactly what to do or how to do it, or maybe you don't even know what to do, we've got you! There is a lot of work to be done, starting from deciding what course you want to study to finding the right school…
You want to study abroad, but you feel like you know exactly what to do or how to do it, or maybe you don't even know what to do, we've got you! There is a lot of work to be done, starting from deciding what course you want to study to finding the right school that offers your course for the tuition that suits your purse, or perhaps you want a scholarship , and in what country? By the time you start putting all of these together, you will realize how easy it would be if you would consult with us and allow us to meet your needs with our knowledge and experience. Truth is, what will take you a lot of work and man hours to achieve in this regard will take us a single digit number of hours, maybe minutes. All we need to know is what you want, and we will make it happen for you faster than you can imagine. Do you want to study abroad? Reach out to us today to consult with us.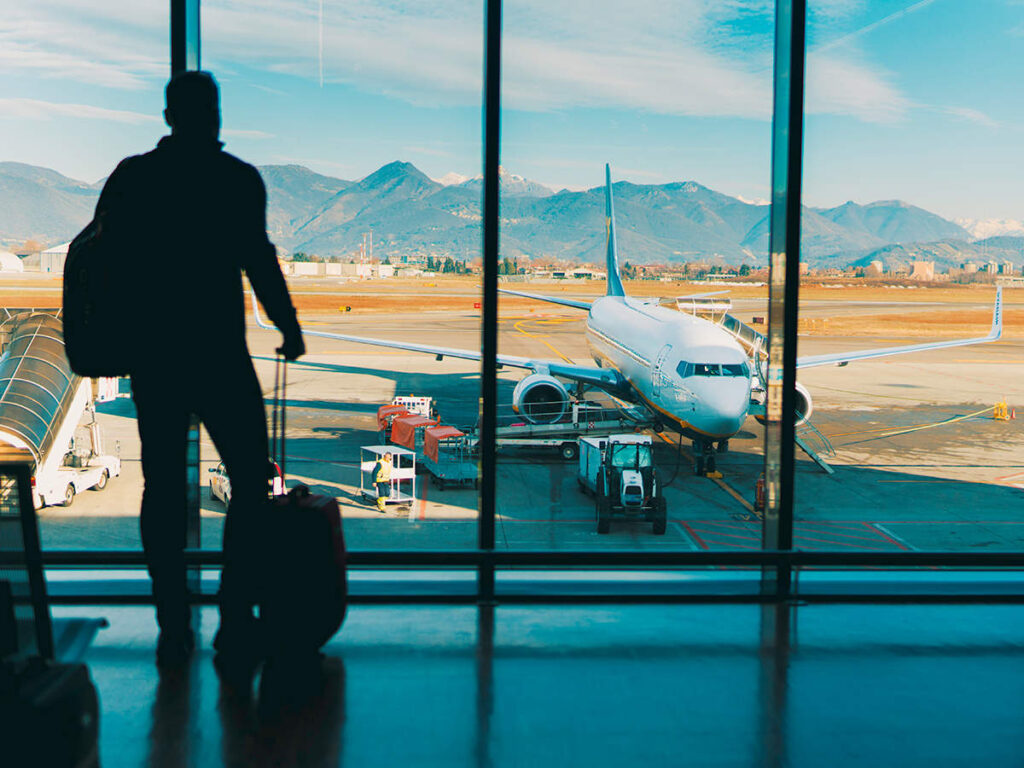 There are lots of information out there about visas and the application. Here are some facts that are almost irrelevant and unrelated to your visa application.
1.              Your social media is a good place to get to know you, and so every information on your visa application will most likely be cross-referenced with what your social media says about you.
2.              We all know the internet never forgets! Well, visa applications never forgets too, many countries now share visa application banks, where details of your visa application to another country may be shared. If your applications tells different stories, you will surely be denied the visa.
3.              Gone are the days or arranging bank statements, embassies now have access to view the accounts supplied to them during application for verification purposes, so that bank stamp on your statement means nothing if that statement is not genuine.
4.              Whatever you want to do with that visa application, you are not the first person to think it, someone has done it before, and the visa officers know, you should rethink it!
5.              Visa bans are real!
Let us help you through your visa application process, we know what you need to provide and we can help you avoid all unnecessary visa pit falls, allow us do our magic for you, contact us today!
Visit Our Website Today www.flypacifico.com
Give Us a Call Today +2349123079477 (Whatsapp Active)
Send Us A Mail pacificotravelsltd@gmail.com